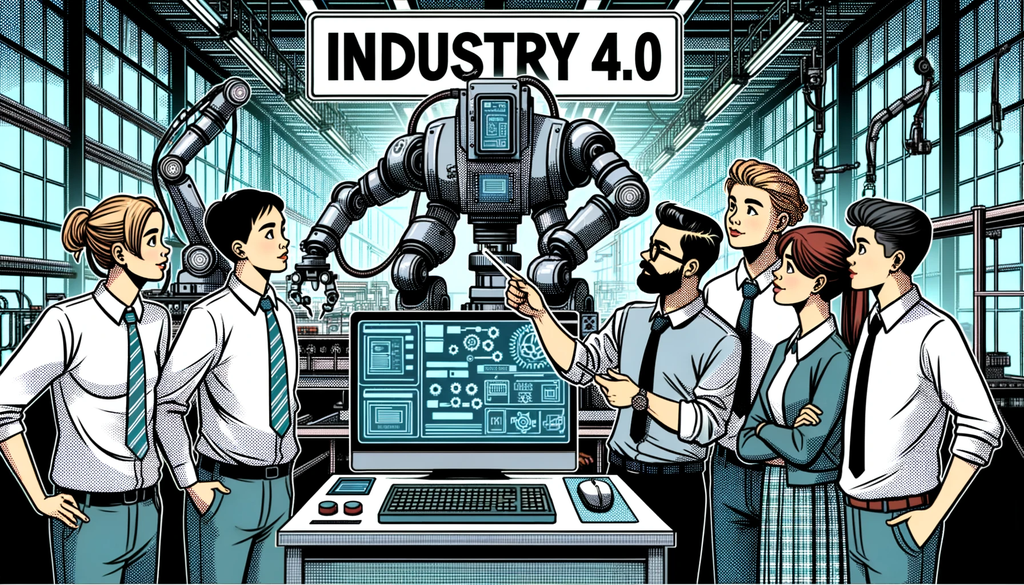 Epinomy for Logistics Education
A New Solution for the Modern Learning Lab
Epinomy for Logistics Education is an industrial-strength Enterprise Requirements Planning (ERP) system tailored for training the next generation of logistics specialists. Designed to integrate seamlessly with robotics and logistics learning labs, Epinomy provides everything you need to demonstrate the complete manufacturning supply chain from engineering to purchasing to shipping.
Tailored for the semiconductor industry, our platform delivers a comprehensive suite of tools, designed to seamlessly integrate manufacturing and logistics processes into a broader business framework. With a turnkey solution that includes classroom-configured hardware from our partner Roots Education Company, Epinomy ensures a hassle-free educational experience.
---
Why Choose Epinomy for Logistics Education?
Industry-Specific Training: Curriculum crafted for the semiconductor industry.

Real-World Simulation: Engage in hands-on ERP and MRP experiences.

Scalable Learning: Catering to learners from beginner to expert.
---
Turnkey Solution: Epinomy's Unique Offering
1. Hassle-Free Hardware
Classroom-Configured: Hardware tailored to the educational environment.

Plug and Play: No complex setups. Get started immediately.
2. No IT Dependency
Self-Contained System: Operate without the need for external IT support.
Regular Updates: Keep the system up-to-date without IT intervention.
3. Internet-Free Operation
Isolated Environments: Ideal for classrooms without internet access.
Secure Data: All data remains within the classroom, ensuring student privacy.
---
Get Started Today
Ready to equip your classroom with a state-of-the-art ERP solution without the usual IT hassles? Contact us to schedule a demo or learn more about our educational packages.
What can you expect?
Epinomy is based on ERPNext, an open source solution from Frappe. Check out our FAQ:Epinomy for Logistics Education for more information.
Epinomy is built for real enterprises to run real businesses. Our goal is to help growing organizations get past the "chewing gum and baling wire" stage of relying on spreadsheets and sticky notes and get a handle on their business processes. When you choose Epinomy for Education, you are giving the students access to powerful technology that is used globally for mission critical operations.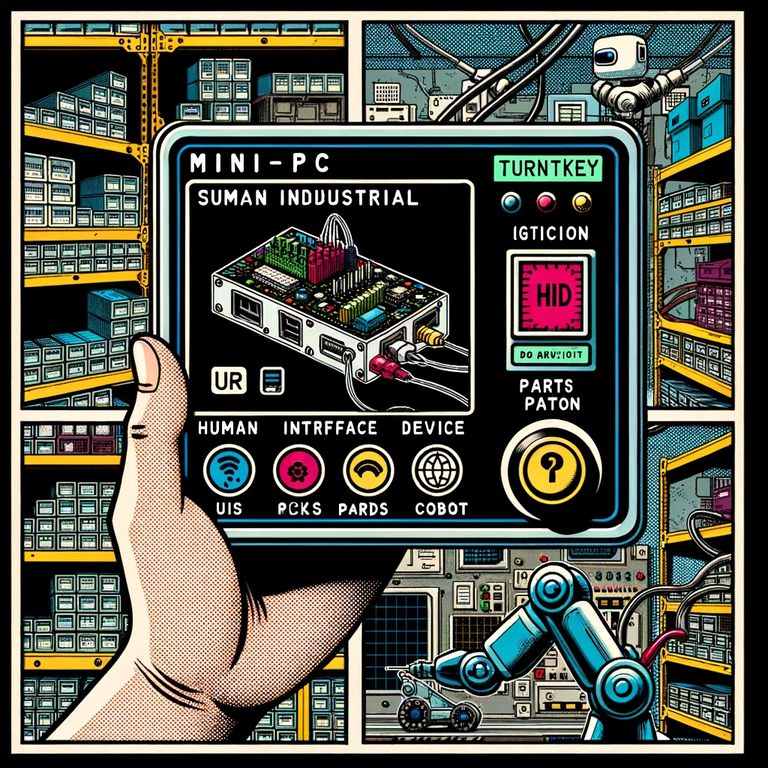 A Holistic View
Epinomy provides a holistic view of the key components of any modern business far beyond the requirements of inventory management, supply chain, and manufacturing automation. The focus is on the manufacturing, but building things does not happen in a vacuum. In the Real World®, ERP and business operations software rules the workplace.
Modern Technology Toolkit
Epinomy is a turnkey system that gives instructors and students the flexibility they need to provision a learning lab term after term. Beyond that, Epinomy is built on modern and ubiquitous technical standards like Python, JavaScript, Linux and MariaDB. Students who are comfortable with those technologies can apply them well beyond the shop floor.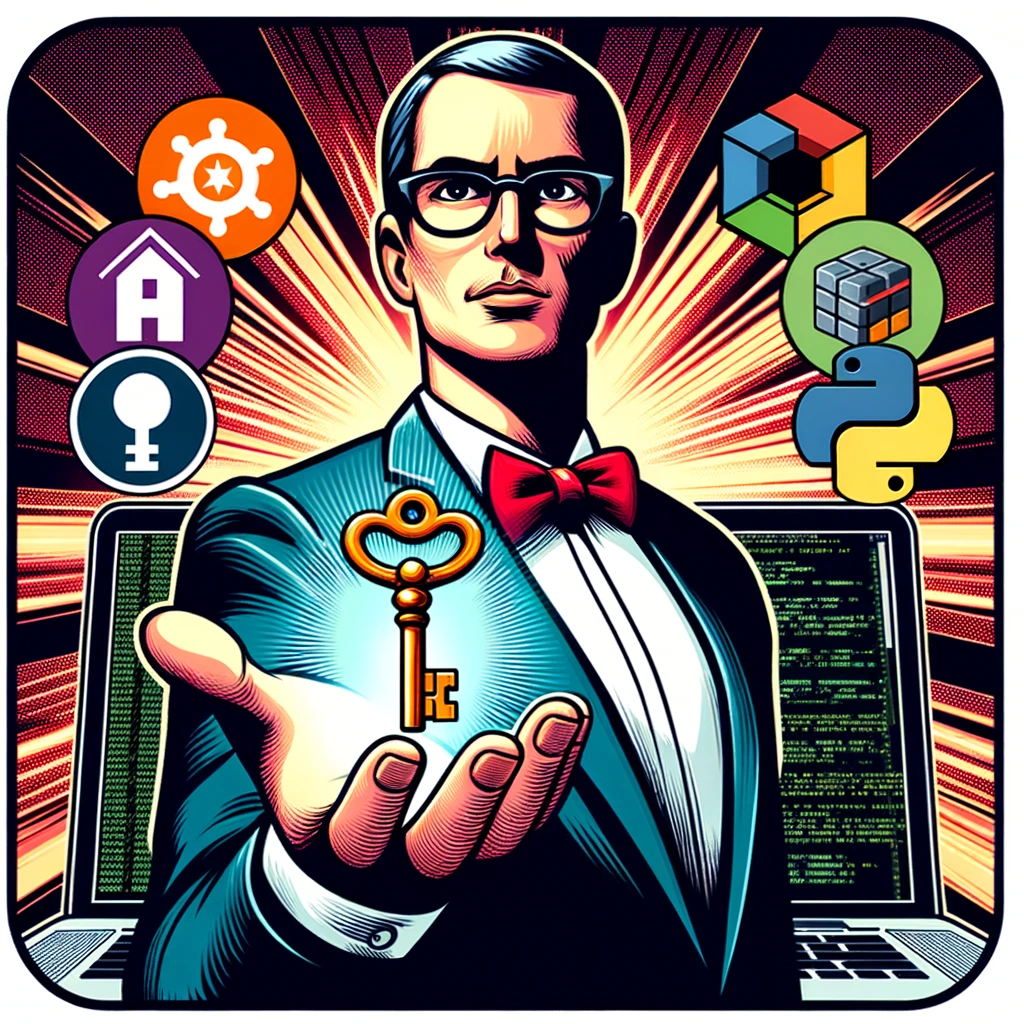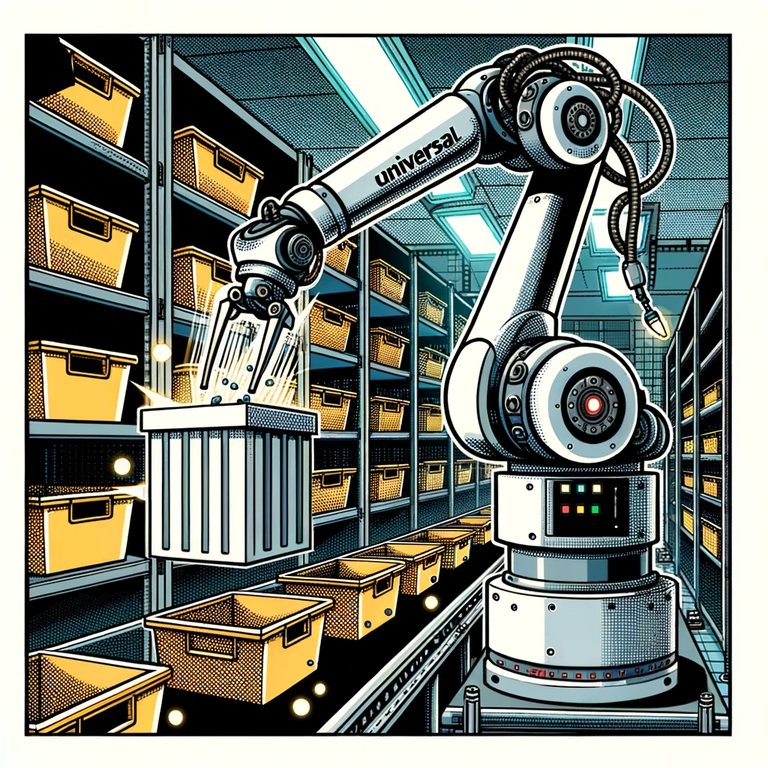 Powerful Integrations
Epinomy is fully extensible with custom applications written in Python and JavaScript. Harness the full power of thousands of open source libraries and integrations. Want to experiment with machine learning or artificial intelligence? No problem! Epinomy can talk to the most powerful software running everything from ChatGPT to Modbus. Epibus, an Epinomy application for controlling robots and other devices over the Modbus protocol is included in Epinomy for Logistics Education.
Epibus on GitHub
Roots Education Company
At the heart of partner Roots Education Company lies a profound mission: to equip students with a job-ready advantage. Their holistic approach to robotics education spans from elementary grades to vocational colleges. Unlike traditional programs that focus solely on programming, Roots delves deeper with a three-dimensional method, emphasizing not only programming but also configuring and installing. In collaboration with Epinomy, Roots brings this vision to life in the Logistics Learning Factory, where Epinomy's robust integration and ERP back-end seamlessly complement Roots' comprehensive learning platform and state-of-the-art robotics hardware.
Roots Education Company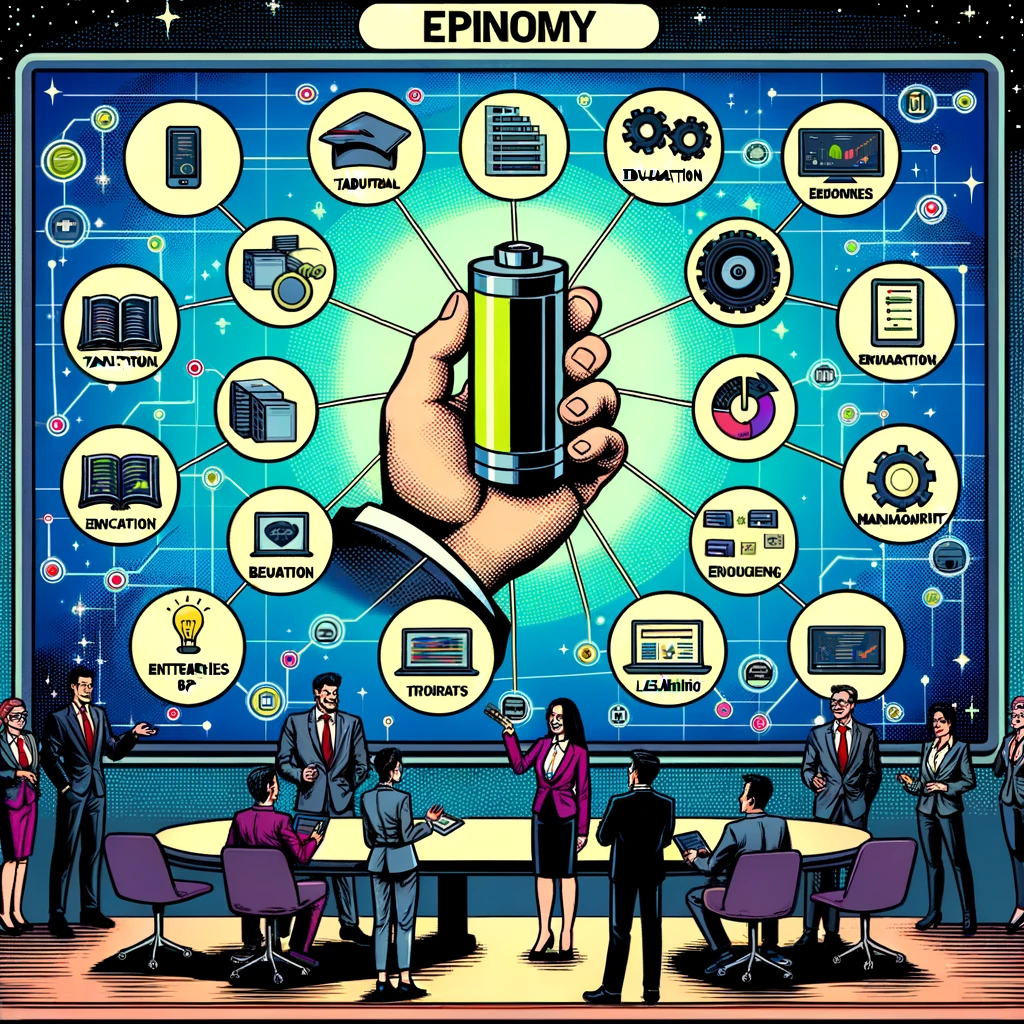 Educational Tools
Epinomy goes beyond traditional ERP modules by incorporating an Education module for streamlined classroom and student management, alongside a customizable Learning Management System for tailored curriculum development. Termed a "Business Operating System," Epinomy ensures seamless integration with all modules sharing a unified database. Our "Batteries Included" approach ensures no hidden costs or optional add-ons, making it a cost-effective solution for any program.
Epinomy for Logistics Education Online Course