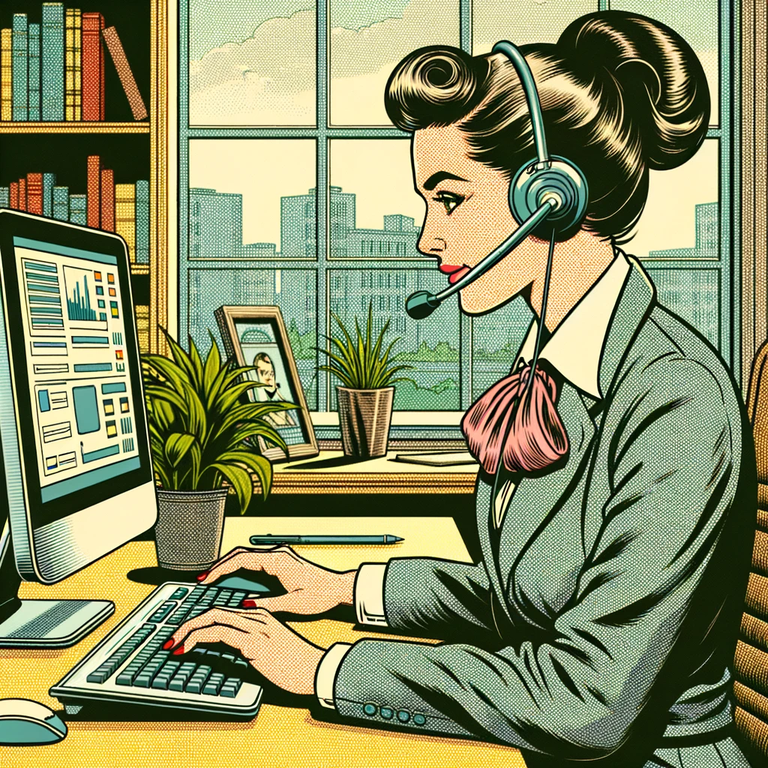 Next Level Customer Service
Do more in less time. Refine your customer support in one place. Manage tickets and reports, automate processes, track service-level agreements (SLA), and much more. Collaborative work starts with a comprehensive system that is easy to use for both customers and your team.
Omnichannel Interactions
All interactions can be quickly turned into data, saving your support team from having to switch between different apps. You can get desktop notifications for incoming calls with Call Popup. E mails in your inbox can easily be converted into tickets.
Automate Ticket Assignments
By establishing assignment rules (such as round robin or load balancing) to automatically assign tickets around the team, you can reduce the overhead of manual work. This gives your SaaS help desk additional time to reply to customer inquiries.
Team Excellence
Work collaboratively to handle support tickets with numerous assignments or mentions. Utilize the pre-built reports to track your support team's effectiveness and examine ticket volume (including open and closed tickets).
Service Level Agreement
Based on the goals you've established with clients, customize your customer experience with SLAs (for your support procedure, response and resolution timeframes, etc.). To enhance your support procedure, you can keep track of successes or failures.
Customer Portal
Improve customer experience by raising the bar for customer contact with your system. In the Issue Portal, your clients can keep track of the progress of their issues as well as the correspondence of your staff. Customers can benefit from complete transparency by opening sales orders, tracking shipments via delivery note status, raising issue tickets, and tracking resolution details by easily inviting them as users in your account.
Knowledge Base
Reduce the number of tickets you receive by writing clear FAQs and help articles so that your support staff can focus on the more complicated issues that require their attention. This not only increases your knowledge base but also gives your clients the ability to solve problems on their own without waiting for assistance.
Scheduling Maintenance Visits
You can prevent missing service maintenance visits by using the Maintenance Schedule tool. With just one click, you can document the employee and the work performed on each visit, as well as customer feedback.