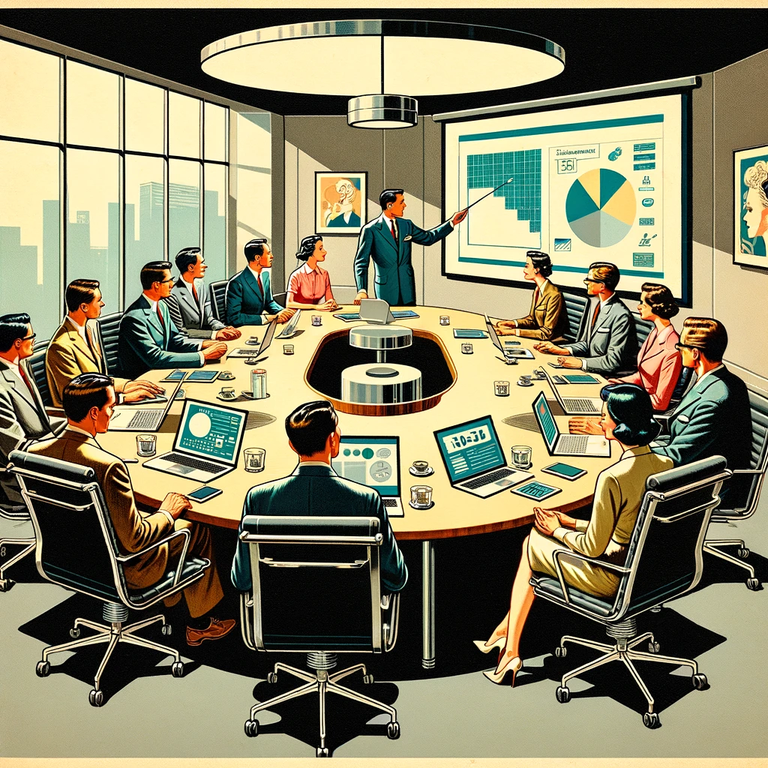 Integrated Project Management Software
Upgrade team collaboration and accelerate progress. A task-driven approach will help organize, schedule, plan and analyze projects.
All-In-One Workspace
With a clear perspective, keep track of project deadlines and development. Use projections based on similar projects to plan ahead and more precisely predict timelines for new projects.
Agile
Discover how task-driven project management can help you streamline your efforts. Share and collaborate throughout the entire project team thanks to complete transparency and zero communication gaps. For better teamwork, divide your project into manageable tasks and distribute them among your team. With clear scope and objectives, projected dates, and milestones, you can evaluate and manage the efficiency of your projects.
To-Do List & Real-Time Chat
This straightforward and adaptable project management software will simplify your workday. Create tasks and distribute them to your staff to make tracking assignments and other duties simple, the system will automatically add the items to their to-do list. Additionally, there is no need to incorporate external chats into internal communication thanks to mentions and real-time chat capability.
Document Storage
It can be challenging to manage projects and all related documentation, so it's critical that everyone has access to the most crucial files. You can upload and share multimedia files (such as images, videos, and documents). You have the option of directly uploading the files or using a web link.
Emails
By syncing your email accounts, you can avoid leaving crucial emails unread. You can expect seamless contact with all stakeholders thanks to an integrated trail of all correspondence and auto-replies for incoming emails (be it the internal project team members or external clients).
Profitability Analysis
Utilize precise, up-to-date insights to keep track of project budgets and costs. Budgets can be assigned to projects, and you can quickly check how much of your allotted budget has been spent in in addition to calculating the costs for each project phase.
Time-Tracking & Billing
By creating actionable items, the activities for projects and tasks based on what must be done, you can streamline tracking. To gain insight into the profitability of a project, record resource expenses and invoices. Payroll can be directly linked to work done to process pay immediately.
Customer Access
With your clients and team, get every detail on the record. Clients can see project status, submit support requests, view bills, and more. Additionally, you can use it for announcements! Give your clients a complete, seamless experience as you deliver your services and products.