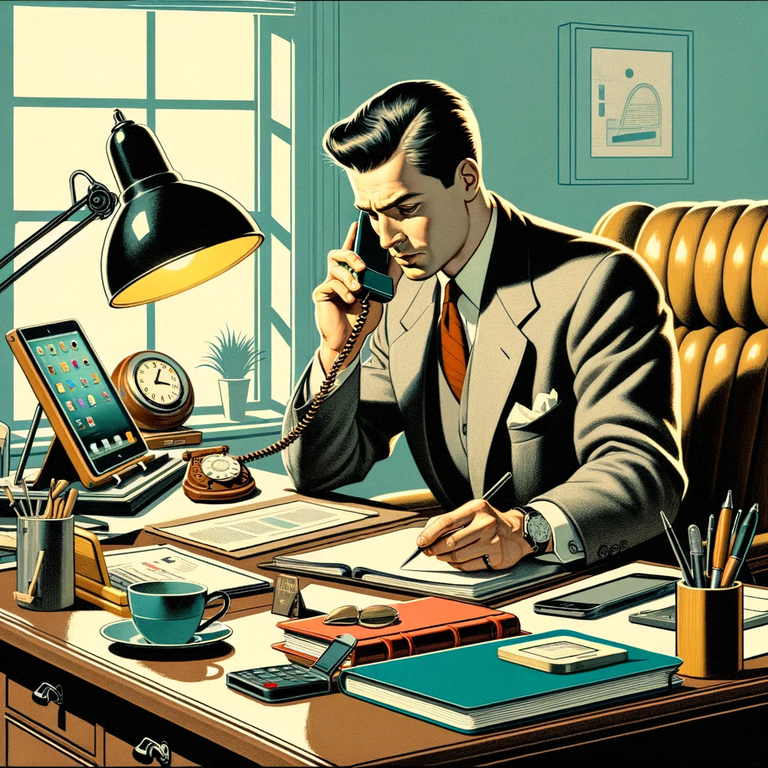 Close sales faster with CRM
Manage your company's interactions with customers, get leads, drive sales and grow your business. Use CRM to strengthen your past, present, and future relationships. CRM gives structure to better understand important but often overlooked data such as customer satisfaction, demographics, social media engagement, bottlenecks, and much more.
Omnichannel Interactions
Don't let lead opportunities pass you by. Your sales team can turn all interactions into data. You can get desktop notifications for incoming calls with Call Popup. With the help of Epinomy CRM software, you can also convert the emails in your inbox into leads.
Automate Daily Chores
By establishing assignment procedures to automatically distribute leads throughout the team, you can reduce the overhead of manual work. As a result, your sales force has more time to respond to clients and fulfill promises on time.
Sales Team Efficiency
Utilize pre-built reports to track team efficiency and examine the lead pipeline or sales stage of every prospect. To address leads or opportunities with multiple assignments or mentions, you can even work collaboratively.
Total Visibility Of Sales Pipeline
Real-time access to important sales and promotional opportunities assists you in developing a plan to improve your lead-to-deal conversion rates.
Crisp, Beautiful Quotations
Impressions are important. Beautify your quotations and maintain consistency across all of your documents with custom print format templates (with HTML or Jinja templating).
Digital Marketing
The CRM feature helps you close more leads. Use email campaigns for targeted marketing, send eye-catching newsletters to your client base in bulk, and thoroughly examine your lead sources to determine how your efforts are performing.
On-The-Fly Customizations
Customize to create your own CRM application. By including custom fields in your forms, you can map your most crucial data. Create unique print formats, hide fields based on user roles, and alter form behavior all without writing a single line of code.