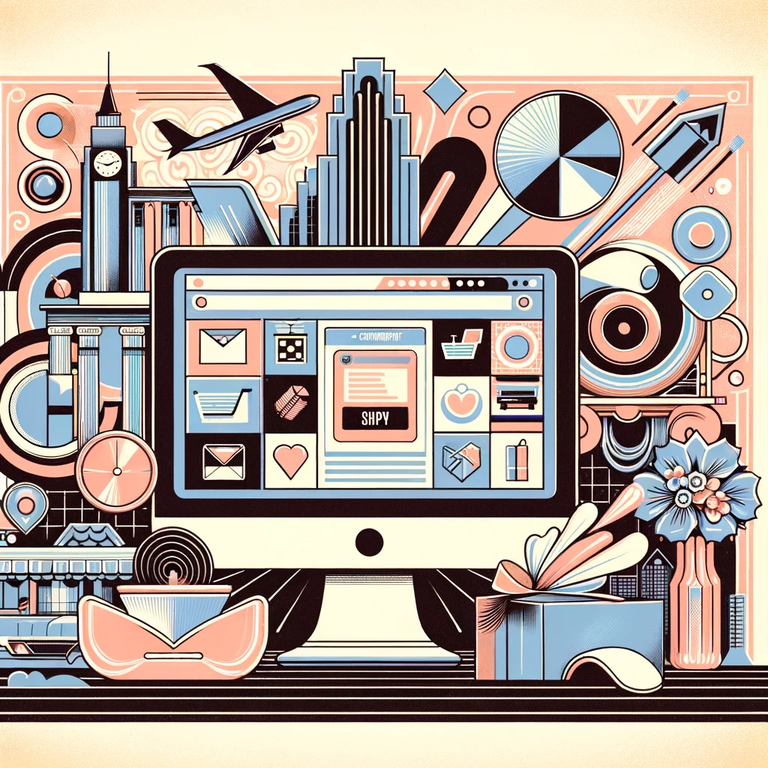 Build Remarkable Websites in Minutes
Create and manage your website exactly how you want it. Build your web presence with Advanced Theming Capabilities, Search Engine Optimization, E-commerce, Blogging, Forms, and more using a simple yet powerful platform.
Your Website At Its Best
A user-friendly and effective website builder with extensive theming tools for customizing your website's appearance and feel to reflect your brand.
Responsive Websites
Utilize the cutting edge technologies of Bootstrap 4 to control the design of your website. You can alter the look and feel of your website to fit any screen size. The responsive website builder offers the best user experience on a variety of platforms, including PCs, tablets, and smart phones.
Search Engine Optimization
Your website should be highly ranked for the keywords that your potential customers are using. By enhancing the SEO of your website and boosting social media promotion, you can increase the visibility of your products and services. Expand your reach and engage people right away.
Blogging
A powerful blog can help position your brand as an industry leader and forge closer relationships with clients, whether it's for your business or for you personally. By responding to blog comments and inquiries, you will learn more about your readers' preferences and needs. This might include everything from product reviews to frequently asked concerns about your business. Create a stylish blog, expand your network, and communicate your ideas.
Ecommerce
Create the online storefront of your dreams, including adding eye-catching item collections, product galleries, easy add-to-cart buttons, checkout, and more. Make your product and cart pages specific to your company's requirements.
One-Click Web Forms
You can add dynamic forms to your website using the Web Forms function of the website builder. Use them to gather relevant information, such as the addresses and contact information of your clients or the leave and expense claims of your staff. Reducing manual input and automatically gathering user information only requires one click.
Website Chat
Enable website visitor chat to draw visitors' attention while they browse your website. It's a one-time setup that gives you the ability to record every visitor's chat so you can assess their needs as a business and close deals quickly.
Social Login Keys
By allowing visitors to log in using their Google, Facebook, or GitHub accounts, social login streamlines the onboarding process for new users. It only requires a single setting upon setup, making user experience simple. The value of your clients can also be better described thanks to social logins because their social profiles are readily available. Recognize the difference between a prospect user and a suspect one.