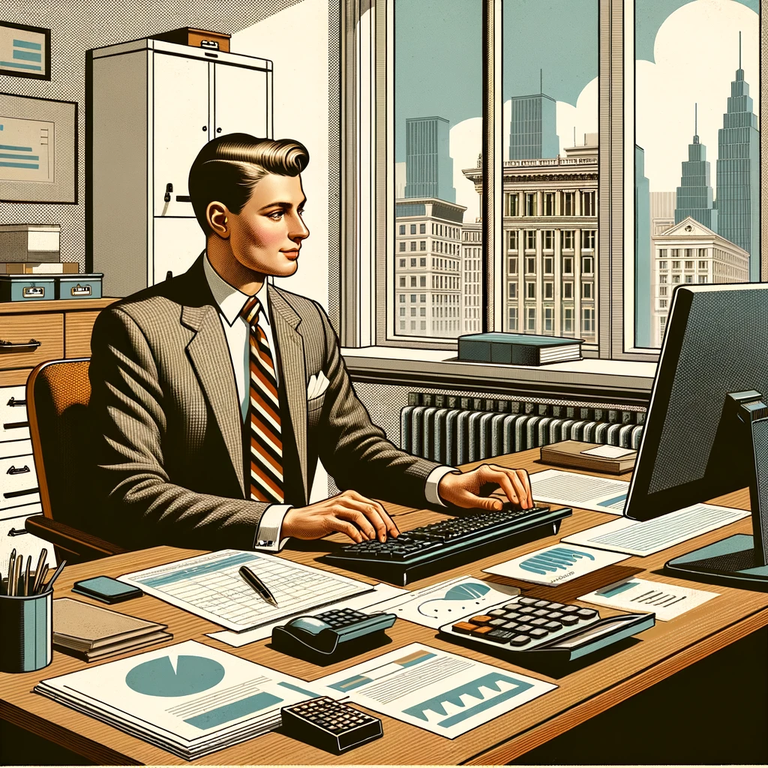 Financial Accounting that doesn't break the bank
Epinomy has all the tools you need to manage cash flow in one place, from recording transactions to summarizing and analyzing financial reports. Never deal with inaccurate information again. With configurable templates to eliminate the many potential errors commonly found in the accounting department, room for error is greatly reduced. Transactional data also flows automatically from back-end operations directly into the accounting ledger. It's bookkeeping made easy.
Real-Time View of Accounting Books
Dashboards show all critical performance indicators at a glance. The ability to analyze every aspect of your organization in one location is available with configurable accounting dimensions and customizable views.
Chart of Accounts
The template for your business is the Chart of Accounts, a customizable tree view for organizing accounting ledgers as needed. Groups may contain sub-groups and ledgers, while ledgers serve as end-nodes for your accounts.
Ledgers & Payments
To prevent discrepancies when closing accounts, keep your ledger neat and organized. Track (deferred or accrued) revenue and expenses, set up notifications for period closings, and manage cash flow. One transaction can record and reconcile advance payments.
Billing & Pricing
With payment reminders sent through email or SMS, you can effortlessly invoice your clients and chase unpaid invoices. Create unique print templates for invoices and quickly establish defaults for communication. Item pricing can be set via named price lists and is automatically obtained for all transactions.
Banking
Create as many bank and cash accounts as you like, and keep tabs on their opening and running amounts. Keep track of the bank accounts for your clients and suppliers. Make sure your finances are in line with a one-click bank statement upload.
Accounting with Multiple Currencies
Epinomy makes it simple to manage transactions in several currencies. Any currency can be used to send invoices and add expenses; the system will convert them to your base currency for you. Even financial records and transactions in several currencies are available.
Auto-Invoicing
Sending renewal invoices each month is a waste of time. To automatically generate invoices for subscription orders, use the Subscriptions functionality.