About Epinomy®
Epinomy® is a business operating system from Applied Relevance based on the ERPNext open-source enterprise requirements planning (ERP) platform. Epinomy® addresses most of the problems traditional ERP systems face, especially regarding vendor lock-in, the high total cost of ownership, and lack of flexibility. 
Meet the Team
More than 60 years of combined experience in enterprise and manufacturing information technology.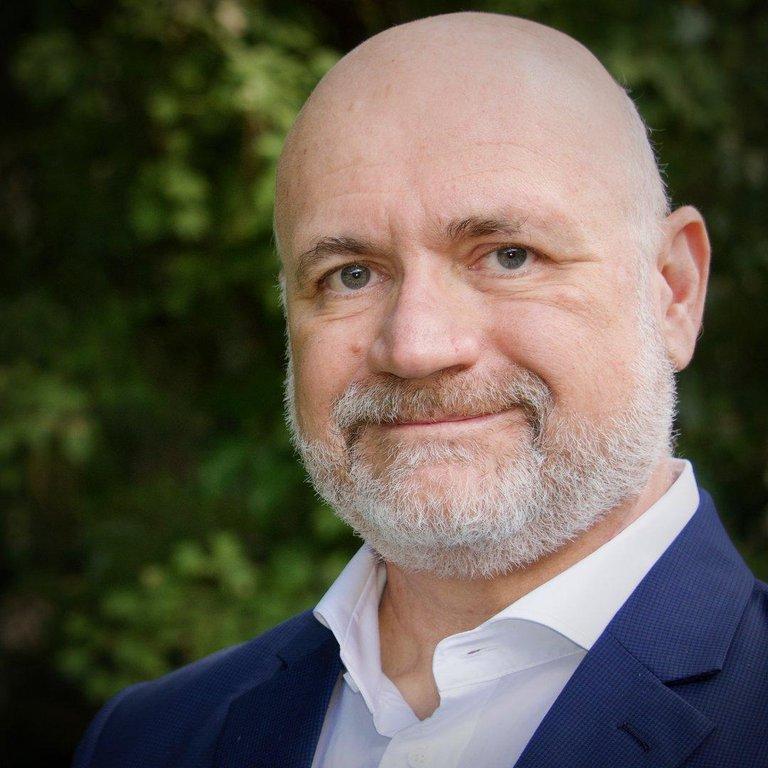 Geordie Everitt
Mr. Everitt is the founder and CEO of Applied Relevance. He has over 30 years of experience as an IT consultant specializing in technical publishing, semantic computing, enterprise search, artificial intelligence, enterprise resource planning (ERP), and digital transformation services. His current passion is Epinomy®, a business operating system based on the open-source ERPNext platform for growing organizations. Geordie moved to the Tampa Bay Area in 1971 and has lived here ever since. He currently lives in Tarpon Springs, Florida.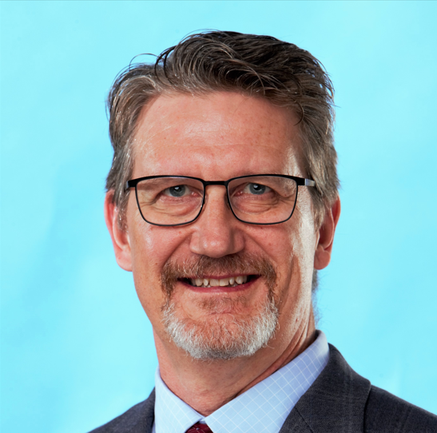 Stan Schultes
Stan Schultes serves as Director of Business Development at Applied Relevance and brings over 30 years of expertise in advanced manufacturing as a Solution Architect and Enterprise Software Developer. Forging technical prowess with strategic vision, Stan specializes in facilitating Digital Transformation through intelligent integration of AI solutions with the business operating system to enable rapid scaling. Based in Tampa Bay, FL, he enjoys the companionship of his two large dogs and is an enthusiastic bicyclist.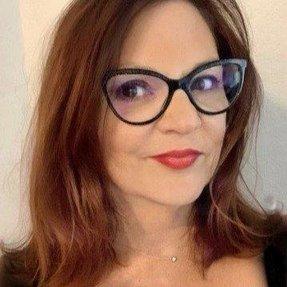 Maria Savin, CHC, CPCO, CPHQ, RN
Ms. Savin is the Director of Health Care Operations for Applied Relevance. She is a focused and adaptable Compliance and Quality expert with 10-plus years of experience in the healthcare industry and vital informatics, quality, and compliance background. She has demonstrated expertise in providing innovative results by continually creating and implementing new ideas and concepts and improving systems and processes to achieve superior results. She has extensive experience implementing healthcare web-based software applications.